Product Detail
Product Tags
Product Name
Item
Upφ+Downφ+Hight
Kraft Paper Bowl
500ml     16oz
150mm+128mm+46mm
750ml     26oz
150mm+128mm+59mm
900ml     30oz
180mm+160mm+51mm
1000ml    32oz
150mm+128mm+73mm
1100ml    36oz
165mm+145mm+67mm
1300ml    44oz
165mm+145mm+79mm
1500ml    50oz
185mm+160mm+73mm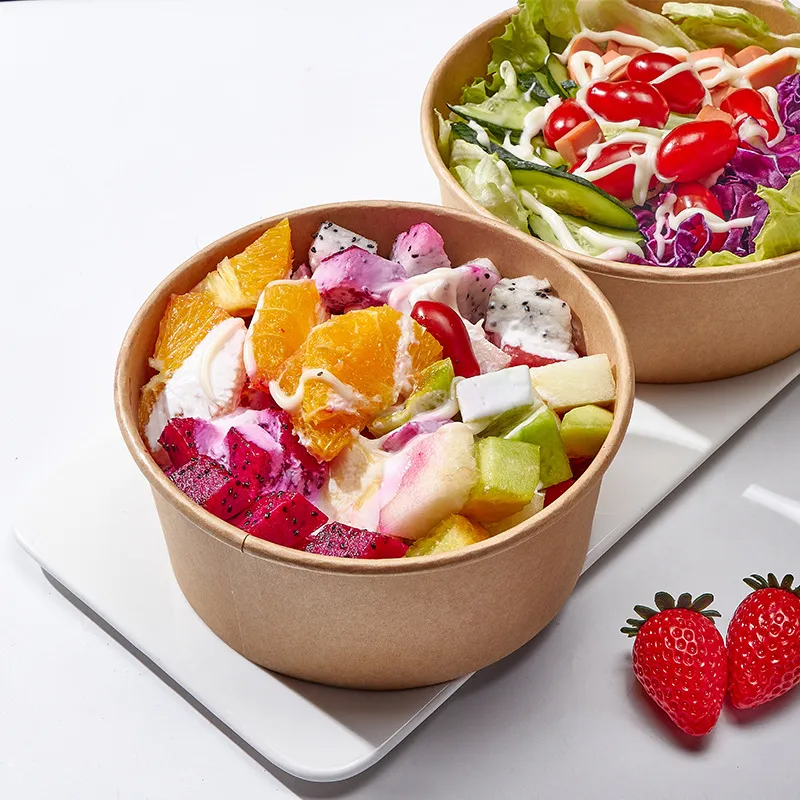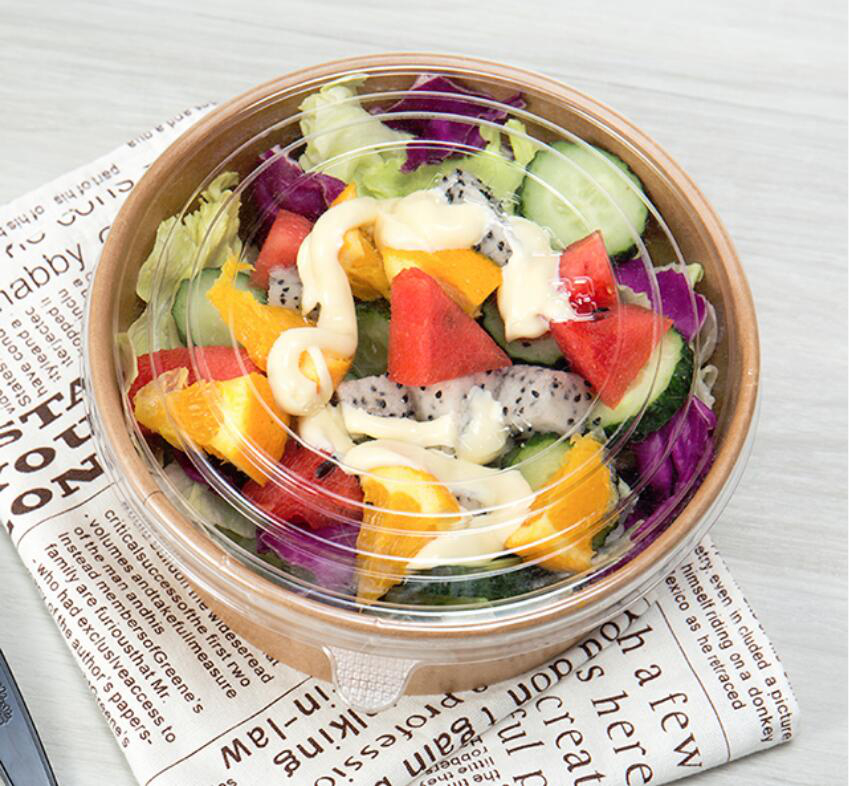 Disposable paper bowl for soup, chili, ice cream, desserts, and other dishes;
PE coated, moisture and grease resistant; Safe for use in microwaves;
Recyclable, food-grade, strong paper to help resist cuts and provide strength and rigidity;
can contain salad, fro-yo, nuts, snacks, candies, jelly shots, fruits, chili soup, mac, or cheese.
we offers a wide range of salad bowl and lid options. Multiple size options are available The lid rPET, a plastic material with a high level of previously recycled content and with strong all round sustainability credentials.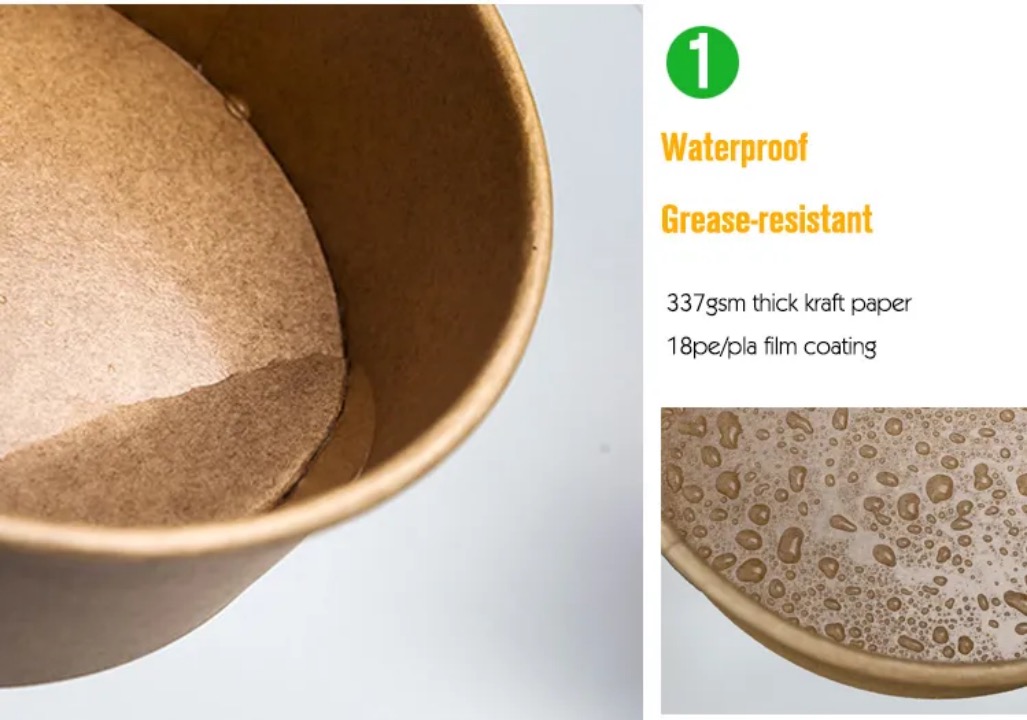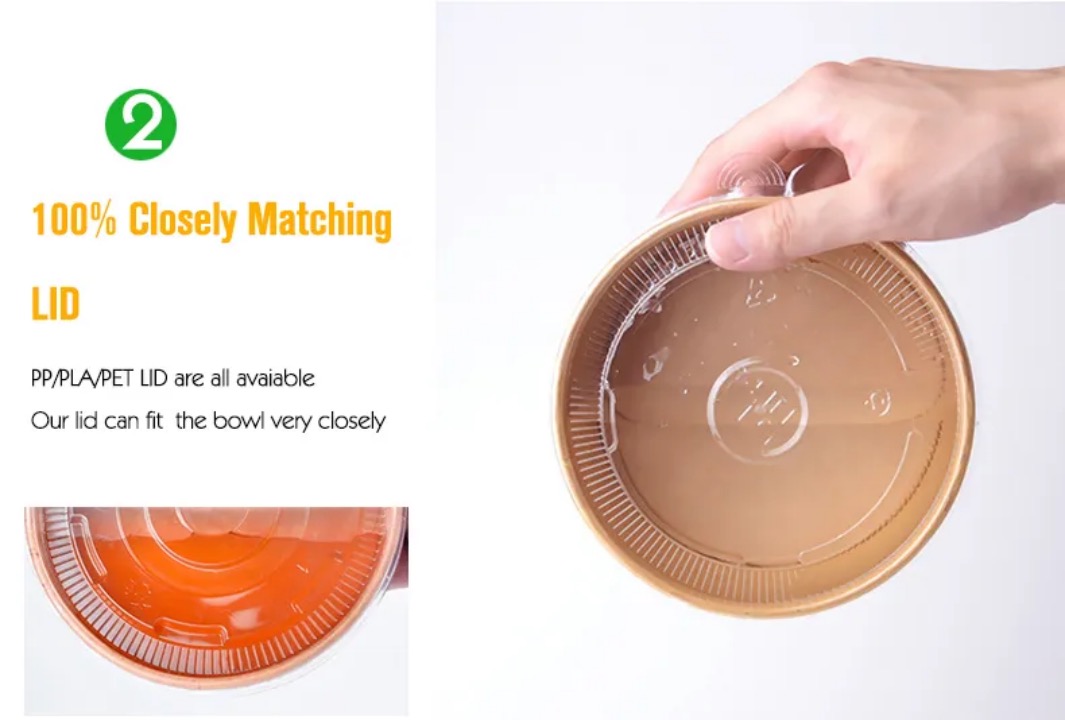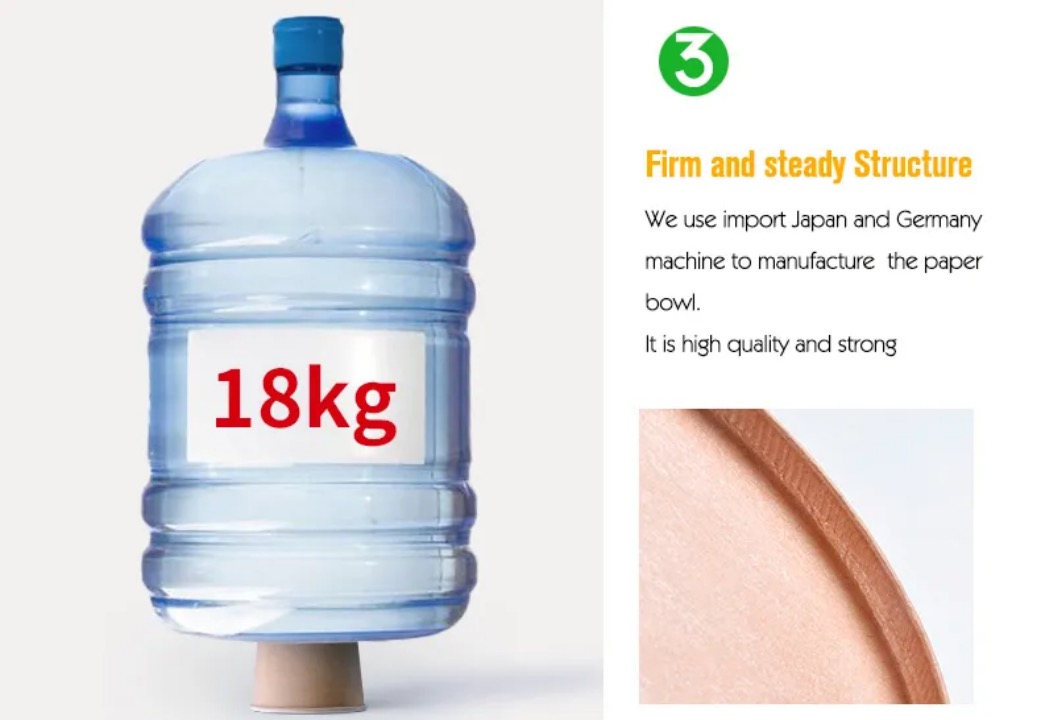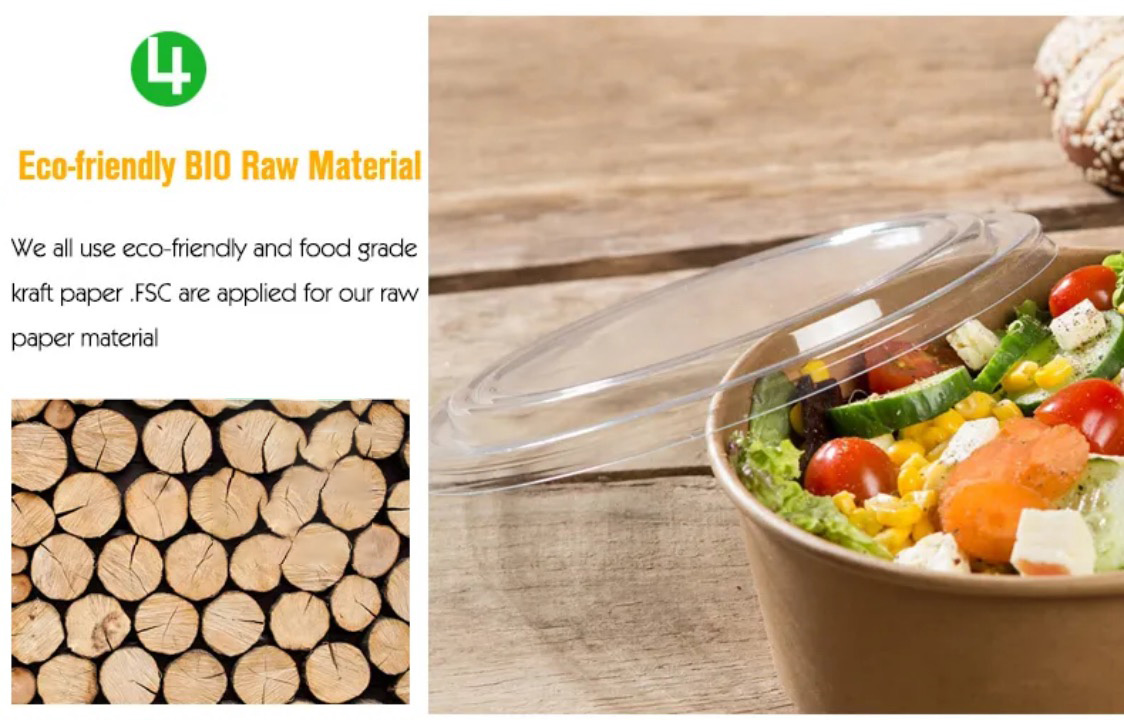 ---
Previous:
Kraft Paper Bag
Next:
Soup Cup
---